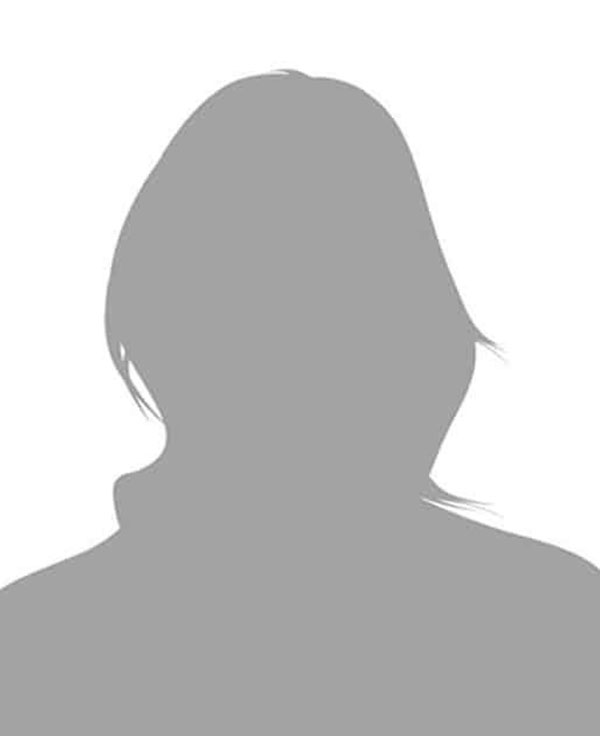 Dr. (Harvard University) Dr. med. Kristina Becker, LLM
Since 2009 active in the field of intellectual property
Partner until April 2020
Background
Kristina Becker studied human medicine at the Ruhr University Bochum and at the University of Chicago as well as neurobiology at Harvard University in Cambridge, Massachusetts. She holds a doctorate in Immunohistochemistry and Neurobiology and is the author of numerous scientific publications. At the MIPLC (Munich Intellectual Property Law Center at the Max Planck Institute for Intellectual Property, Munich), Dr. med. Becker holds a Master of Law (LLM) in the field of intellectual property.
Kristina Becker has been a patent attorney since 2014. Since May 2020, her license rests temporarily due to her being an election official 2014; previously she was a patent attorney candidate at Kehl, Ascherl, Liebhoff & Ettmayr. Her main areas of work are participation in patent grant and opposition proceedings, conducting searches and internal expert advice. Her technical focus is in the fields of medical devices and molecular biology.
Kristina Becker supports our law firm as consultant in the fields of life sciences, pharmaceutics and biotechnolog.